About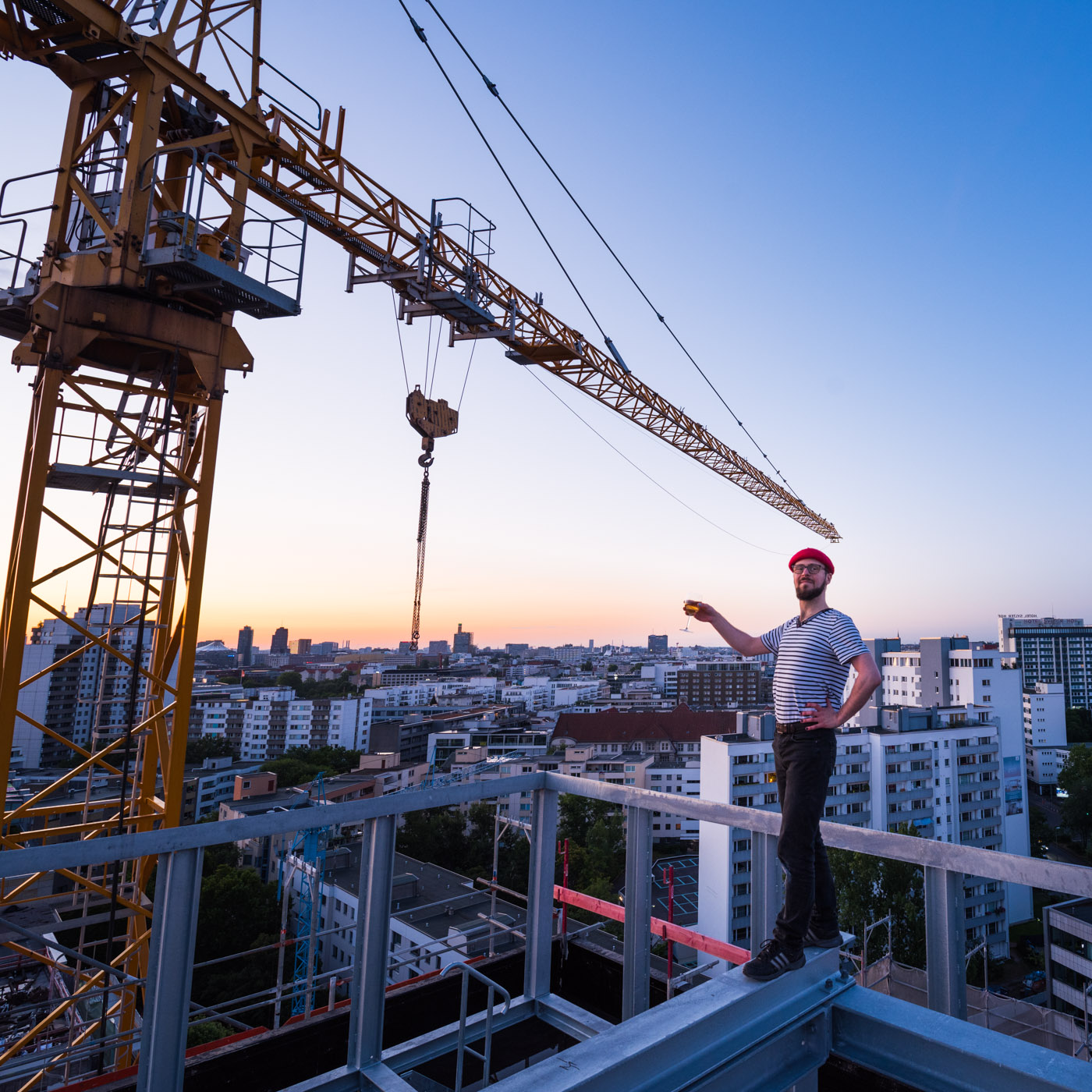 I am Guillaume Prugniel, a french artist – photographer based in Berlin.
My current main project, Enlight the Void, makes me photograph abandoned places at night, with a lot of colors and a human presence. Rather than documenting, I am distorting reality, inventing a new purpose to the areas I explore.
One warm summer afternoon, strolling around with a friend, we discovered an abandoned factory. I felt the urge to document it, and from there I started to learn photography on my own. I sticked to it, and several years after, I still practice urban exploration.
Discover some behind the scenes videos on my youtube channel (en français, with english captions available)
I also enjoy working at the studio, where I can experiment to understand better the way light acts and reacts. I work with music bands and I do portraits.
Beyond photography, I enjoy building small and bigger props, and occasionally complete sets. Sometimes, you might find me acting in a theatre performance.
To be sure you'll see my next photos, you can follow me on instagram .
Press
https://www.insider.com/photographer-captures-abandoned-places-night-lights-color
http://berlinmafia.org/the-night-adventures-of-guillaume-prugniel/