About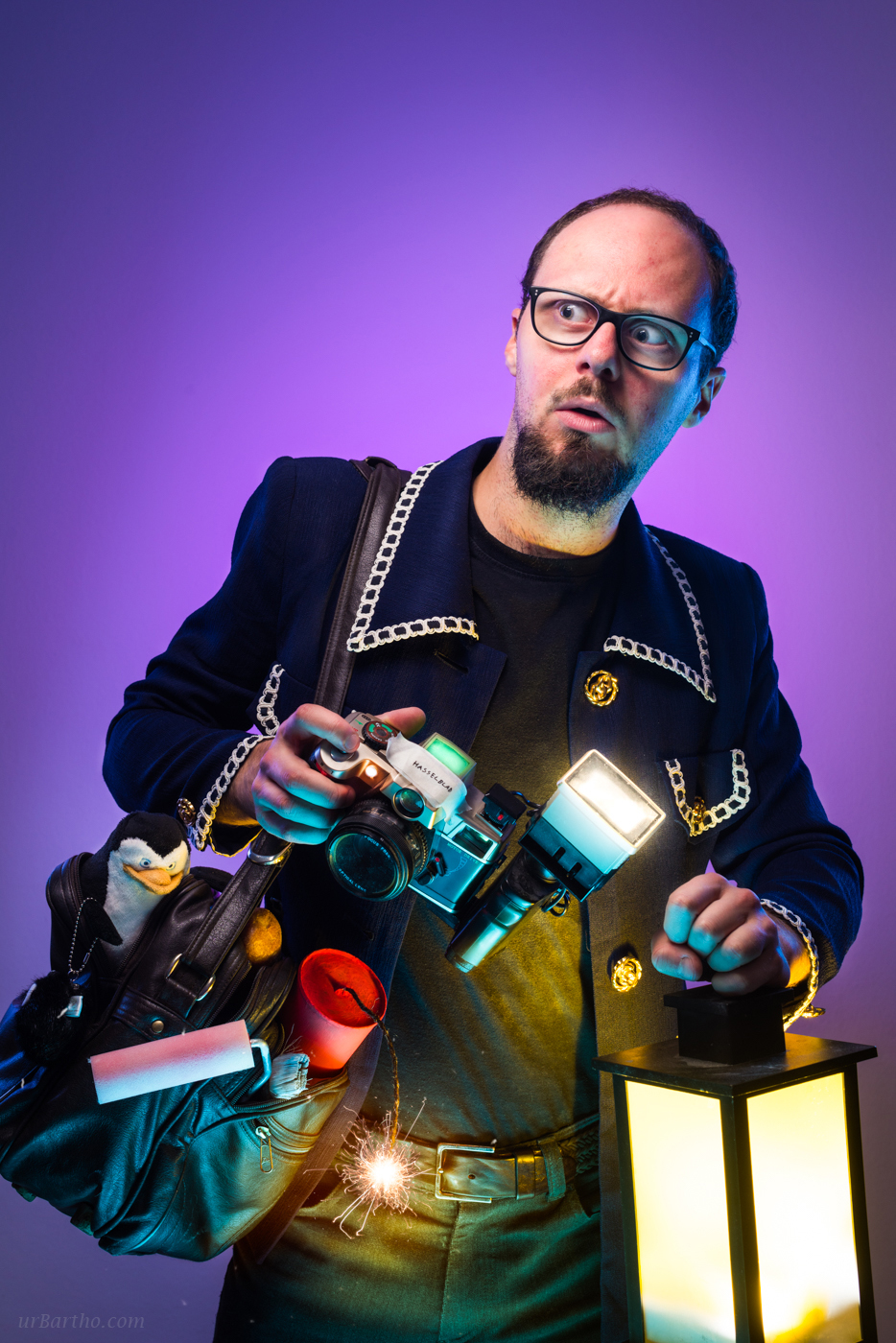 I'm Guillaume Prugniel Jechoux, a french photographer based in Berlin.
My work has multiple aspects. But I would say that I capture only two different things : spontaneous moments of life, and prepared spontaneous moments.
When I attending a wedding, a concert, or simply during my daily life, I am witnessing spontaneous actions. In those moments, I use my sensitivity to make photographs at the right time with the right angle.
To make the portrait of someone, there is a need to make a moment happen. I could set up a lot of gear to create a good light for the photo, it won't be any useful unless I take the time to talk and listen to the person. This is my job to make you feel comfortable in front of the camera, so we get a portrait where you really are yourself. Even if you usually do not like to be photographed, there is definitely something we can do !
Everybody has a story to tell, and a picture is worth thousands of words. With your vision and my eyes, we can create something great. Weither you want to show to the world your latest texile creation, or need visuals to catch the public and sell your show, contact me !
To be sure you'll see my next photos, you can follow me on instagram .